Burning Man 2004 - Radio Free Quasar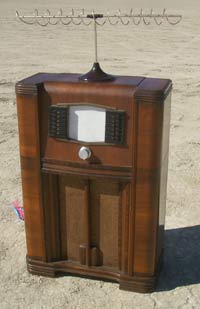 I went to Burning Man for the third time in 2004. My friend Rick Ehrhart joined me - we both turned 50 this year, and this was his birthday gift to himself.

A description of Radio Free Quasar.
A day-by-day account of my experience.
To give out as a gift, Rick and I put together a little CD containing a few minutes of the audio from Radio Free Quasar. We used those cute little business-card-sized CDs. Below are MP3s of the tracks on this CD.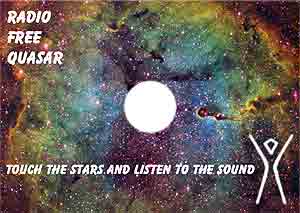 https://timthompson.com/audio/Radio_Free_Quasar/Intro.mp3
https://timthompson.com/audio/Radio_Free_Quasar/Quasar_3C273.mp3
https://timthompson.com/audio/Radio_Free_Quasar/Midtro.mp3
https://timthompson.com/audio/Radio_Free_Quasar/Markarian421.mp3